In order to keep Kyoto beautiful, clean activities and public awareness activities are necessary.
In Kyoto City, in cooperation with residents, businesses, organizations, and the local government, beautification activities are carried out.
Regular cleaning (hosted by the Kyoto City Beautification Promotion Agency)
On the first through the fourth Tuesday of every month, members and business people as well as residents get together to clean the following places.
The 1st Tuesday: Aburanokoji-hokubu (North Area) 10:30 - 11:30
(Meeting Place: Northwest corner of Kamitobahokodate Park, Southeast corner of Kuzebashidori Aburanokoji)
The 2nd Tuesday: Around Kyoto Avanti 10:00-11:00, *Summer (July to Sept.) 9:30- 10:30
(Meeting Place: In front of Kyoto Avanti (Kyoto Station Hachijoguchi Exit))
The 3rd Tuesday: Aburanokoji Area 10:00 – 11:00
(Meeting Place: West Exit Square at Takeda Station,Aburanokojiotesuji Crossing/Misu Park West Sidewalk
The 4th Tuesday: Around Shijo Omiya Area 10:00 – 11:00
(Meeting Place: Rakuyu Junior High School (main gate))
Content of their activities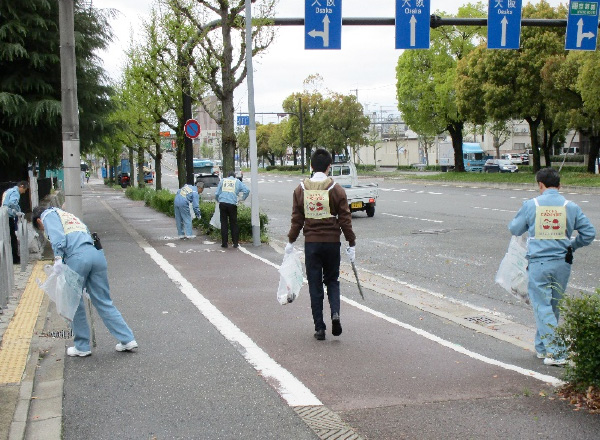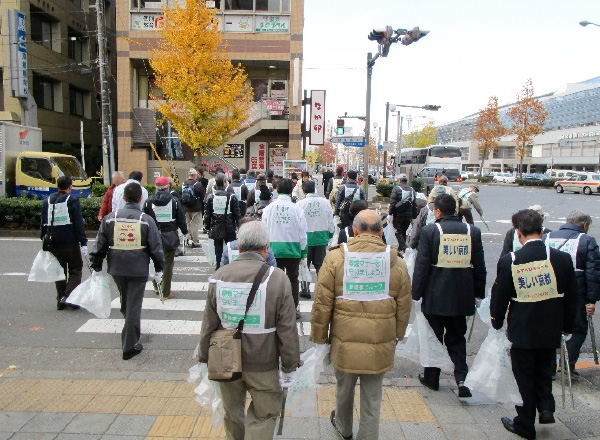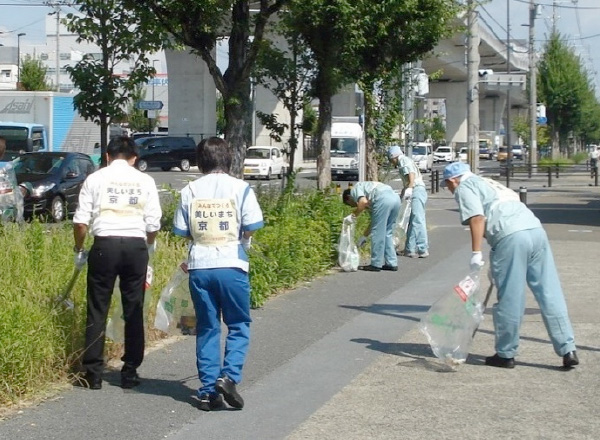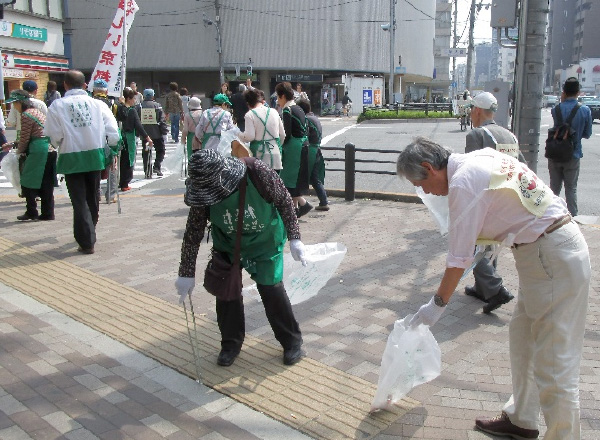 Yu Yu Bika Passport Project (hosted by Kyoto City)
For this project, volunteers walk around cleaning tourist sites and downtown (For individuals). In addition, this includes the One Day Beautification Passport, which target tourists and student field trips.
Content of their activities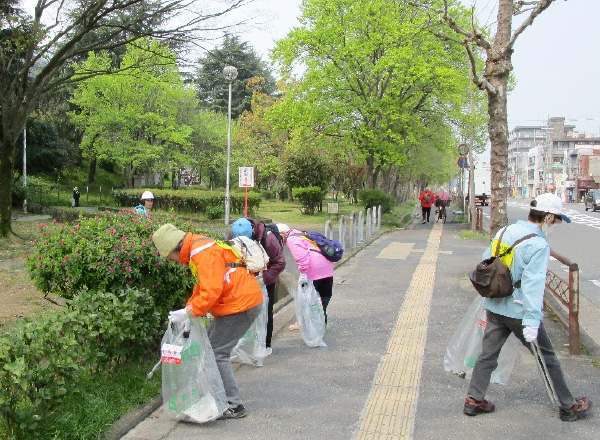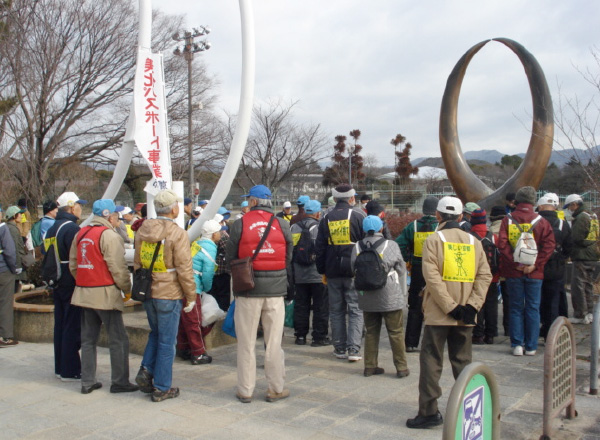 All Kyoto Beautification Drive
Worldwide Kyoto Ward Beautification Citizen Executive Committee, including Kyoto City and the Kyoto City Beautification Promotion Agency, works in cooperation with residents and businesses to help Kyoto stay one of the most beautiful cities in the world; with activities taking place mainly in June (Eco-Friendly Month) and November (Kyoto City Beautification Promotion Month).
Kyoto City encourages citizen groups, volunteer groups, educational groups, businesses, administrative organizations to keep the front of residences and businesses clean and to implement plans against littering, the illegal disposal of waste, abandoned bicycles, and illegal advertisements etc., which adversely affect the townscape.
Especially in June and November, they encourage people citizens and tourists to pay attention to city beautification by marching in town and cleaning etc.
Content of their activities
June(~Safe, comfortable living in a beautiful city~Kyoto Beautification Strategy)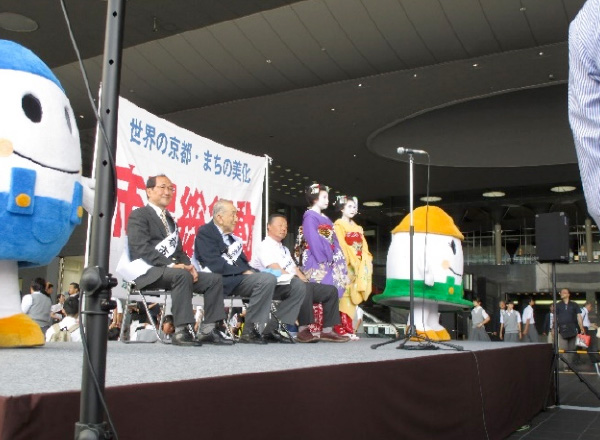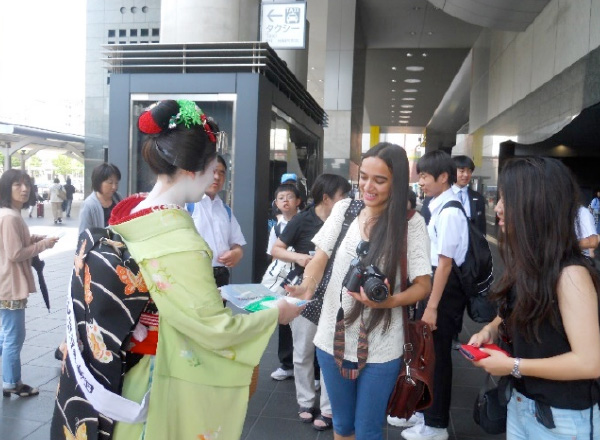 November(~Let's enjoy expanding our beautification efforts~ Kyoto Beautification Strategy)